MBS Complimentary Facial
COMPLIMENTARY FACIAL
Lionesse Marina Bay Sands Spa
At Lionesse Spa Marina Bay Sands #B1-01F, we are offering facial treatment that will rejuvenate your skin and improve the appearance of your skin. Highlights of our signature facial treatments include milk cleanser, celestolite mooses, peeling, detox, active serum, face massage, detox neck massage and wrapped it up with bio brighten mask using the latest Lionesse products. What's even better? You can receive this treatment without any fee! Yes you heard it right!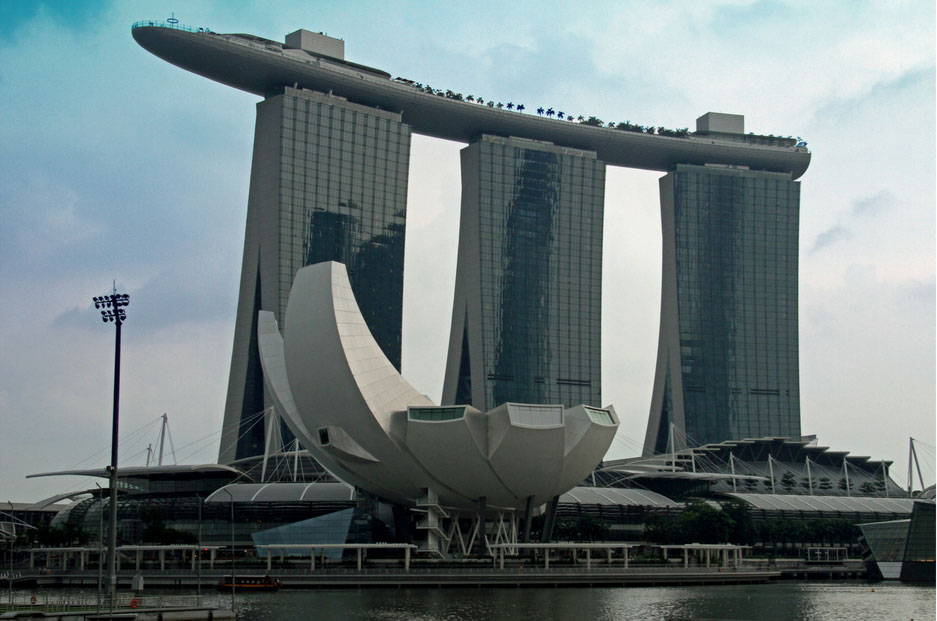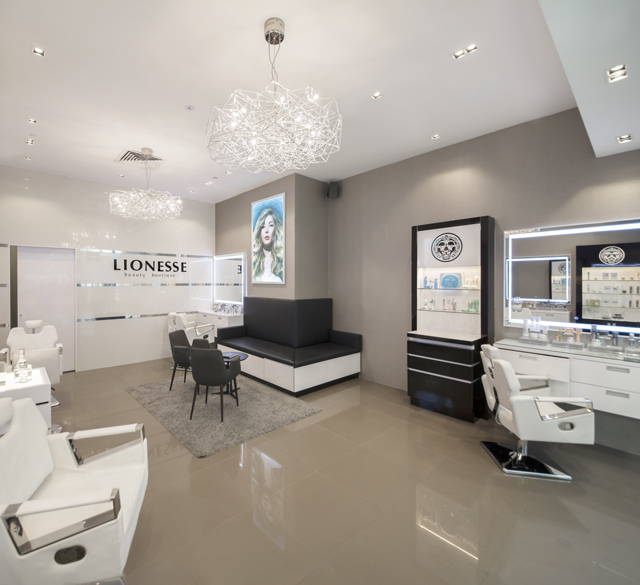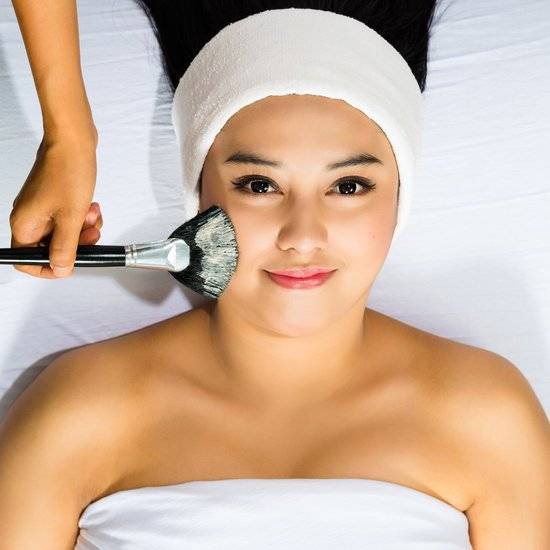 Our team of highly experienced therapists use cutting-edge technology to provide optimal skincare solutions that are proven to rejuvenate and transform your skin.
Key Features Of Our Facial Includes
Face & Detox Neck Massage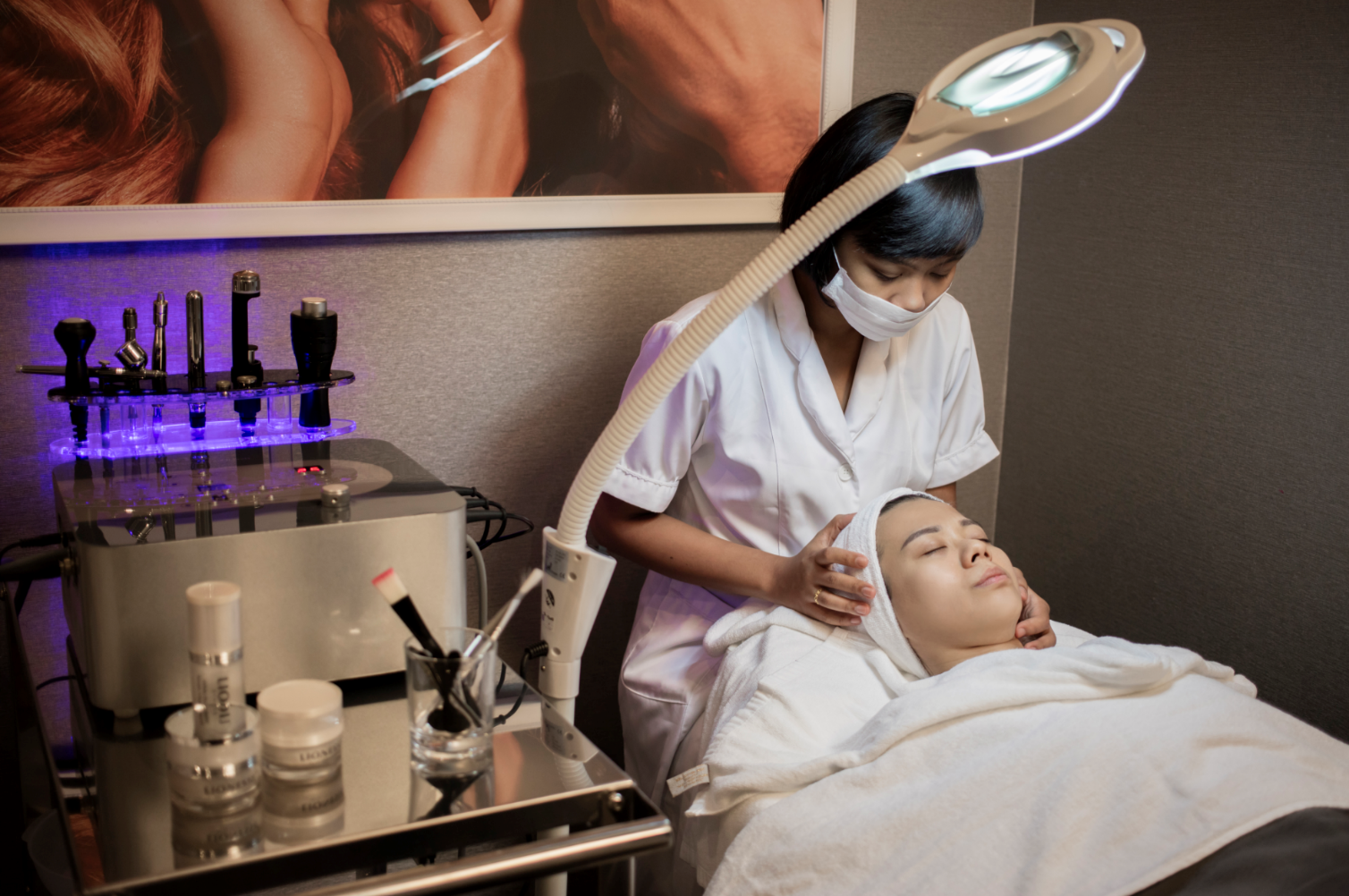 Soak in the relaxing ambience with our aromatherapeutic face and detox neck massage. 
Milk cleanser & Celestolite Mooses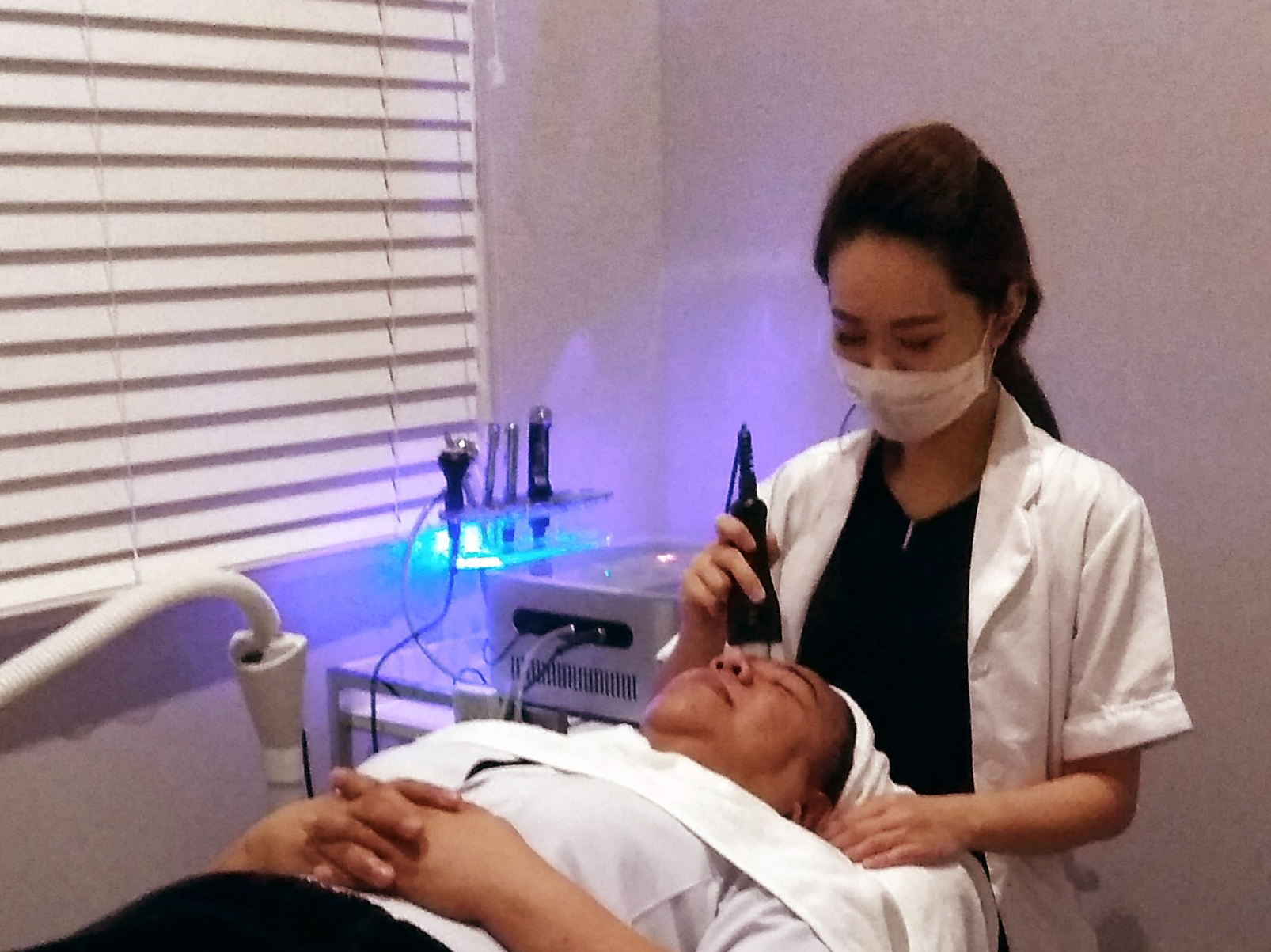 Whether you have normal, dry or oily/combination skin, we do a deep cleanse to remove any impurities in your skin.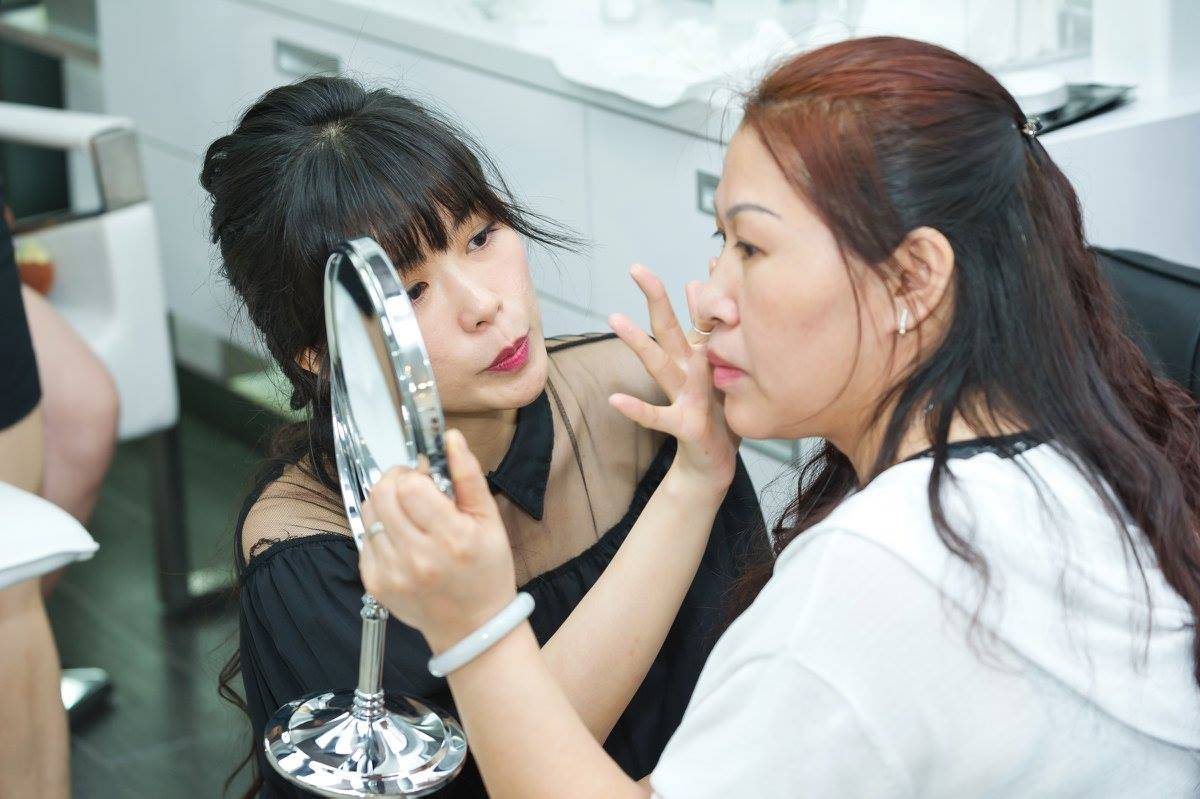 Peeling and Detox smooths the texture of the skin and gives it a radiant glow with improved tone, texture, and color.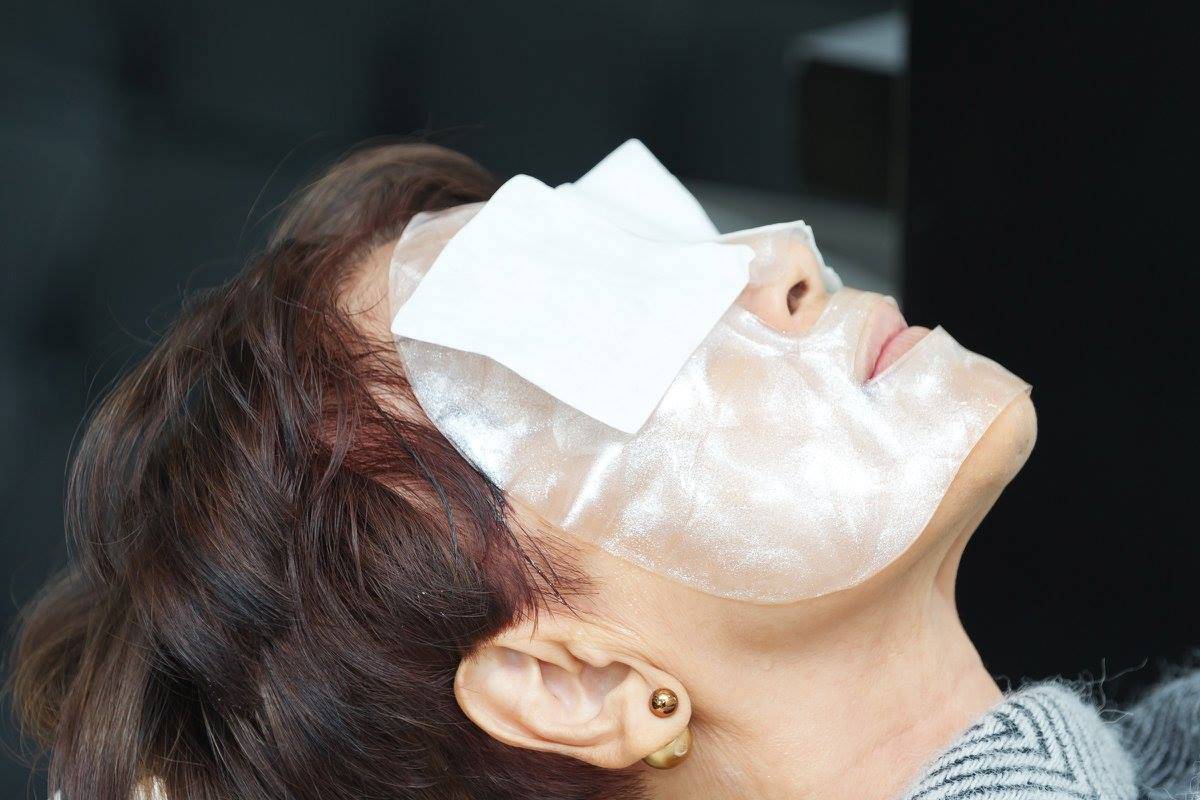 Using natural ingredients, Bio Brighten Mask is applied to brighten and rejuvenate 
your skin! 
Pre-consultation Skin Analysis
(15mins)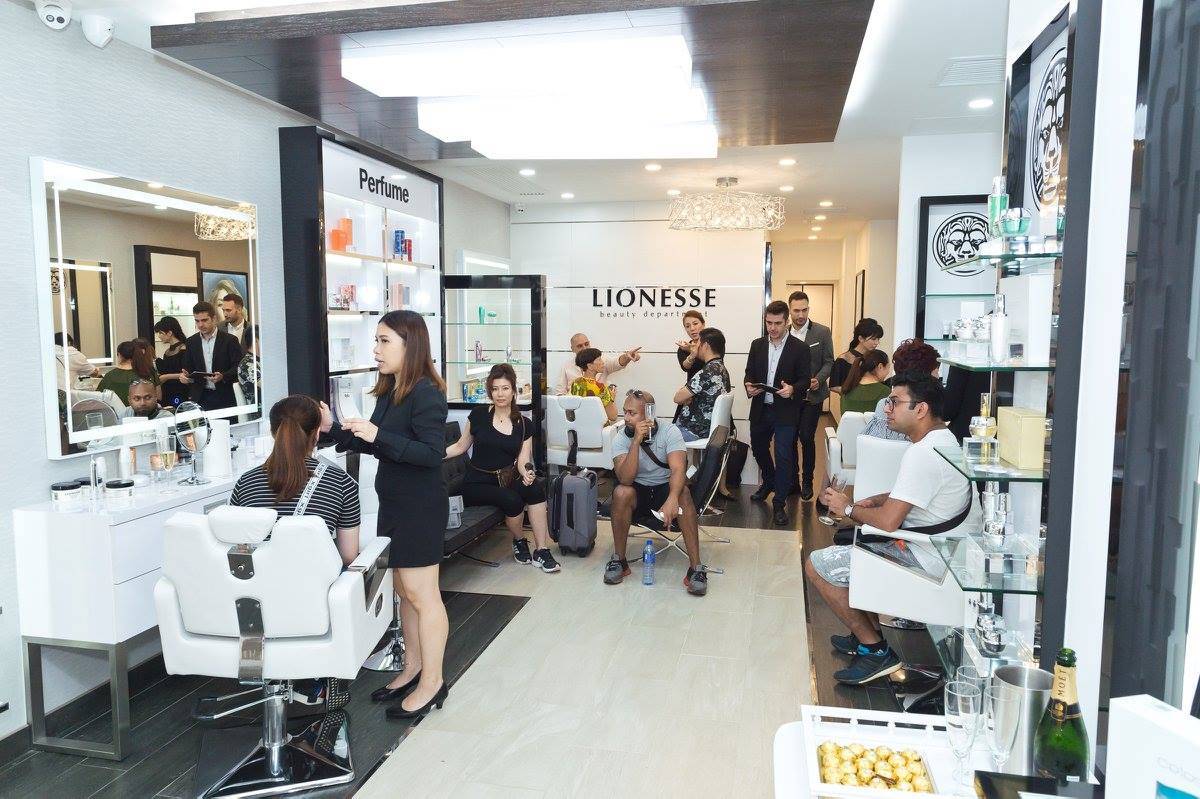 Treatment Process
(45mins)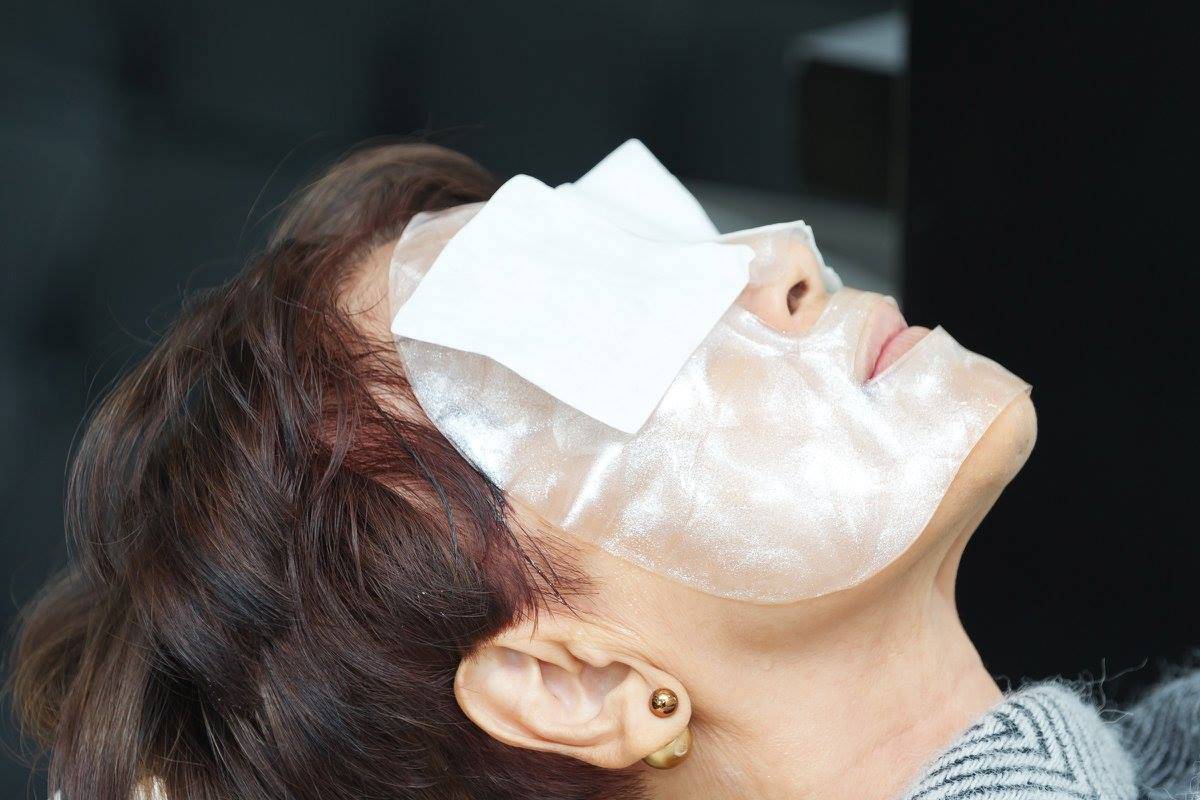 Post-consultation
(15mins)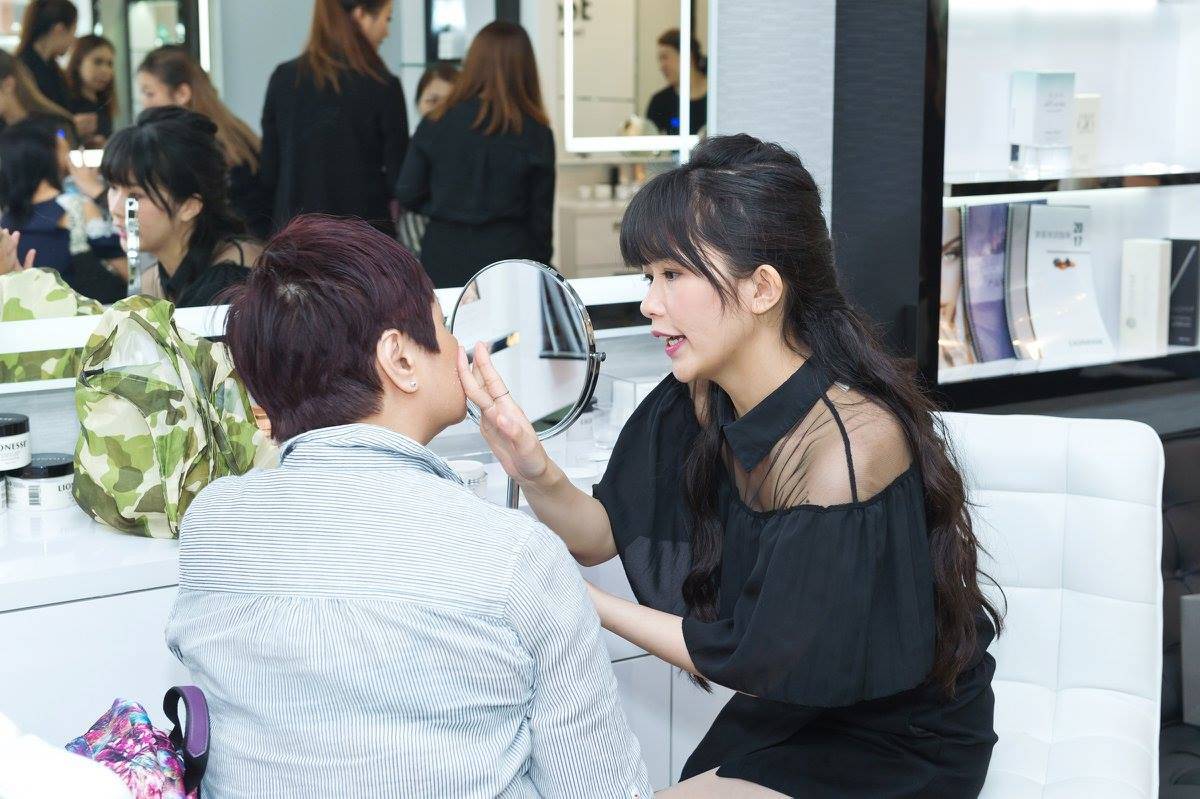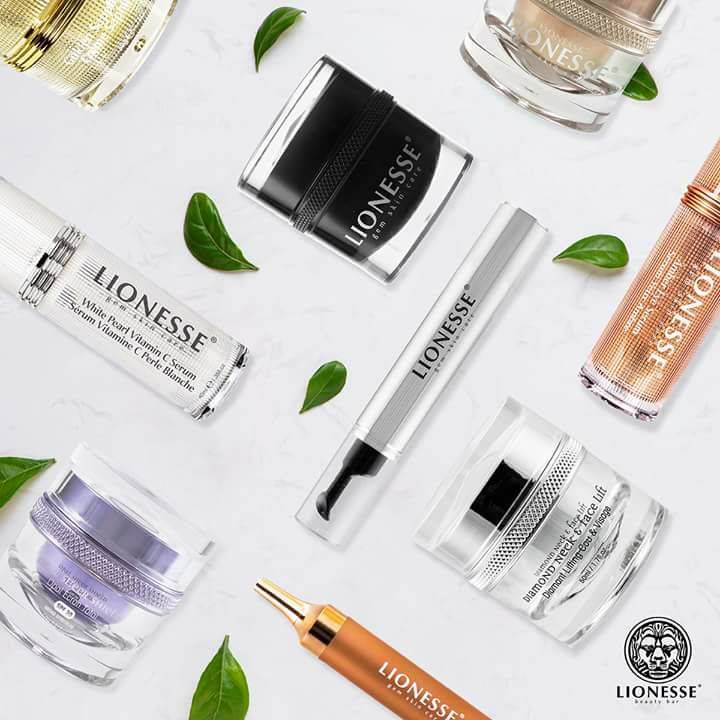 Milk Cleanser & Celestolite Mooses 
Intensely hydrates and firms the skin, so you will notice reduced pores, smoother skin and an even skin tone. 
Facial peeling & detox 
Gives a lush, plump appearance. Fine lines and wrinkles will be smoothened.
Bio Brighten Mask 

Restore brightness to your skin tone from the fresh, rejuvenating facial. 

Hear What Our Valued Customers Have To Say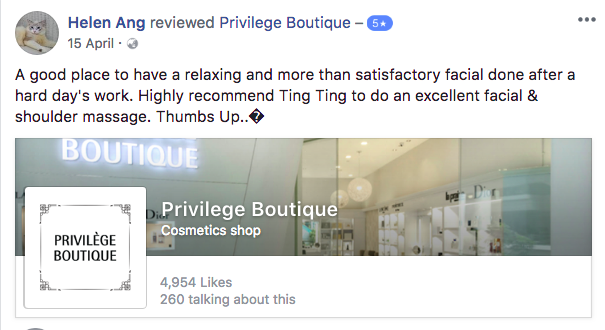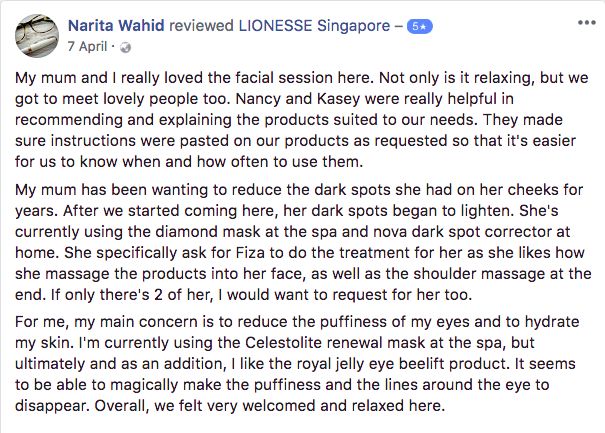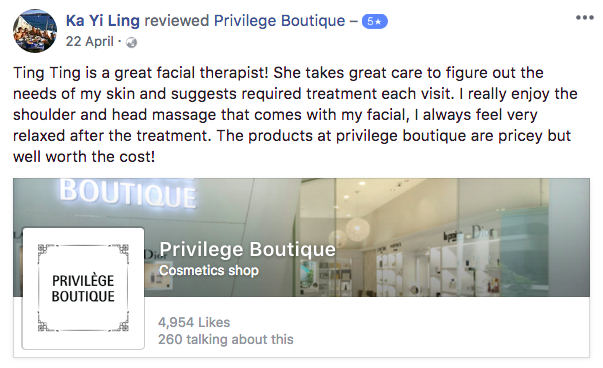 Submit Your Details Above And Reserve Facial With Us! 
1. Exclusively for first-time customers aged 25 years and above, or who has not visited for the past 12 months. 
2. For Singaporeans, PR, EP, SP, DP and WP holders. 
3. Strictly by appointment only. 
4. Promotion runs from 15 August to 15 September 2018. 
5. The facial can only be redeemed during the promotional period. Redemption of cash voucher is only valid on day of scheduled facial session. 
6. Management reserves the rights to amend privileges, terms and conditions without prior notice. 
7. The facial treatment will use range of Lionesse product
8. By submitting this form, you agree to allow our company to contact you for promotional purposes and to collect, use, disclose and process all personal data submitted for marketing purposes, even if you are registered with the DNC registry, exempting us against any liabilities under PDPA. 
9. Redemption of the offer is only available at the following outlet: Lionesse Marina Bay Sands Spa, #B1-01F