GSS 2018: Collagen Facial Special
Regain Plump, Fresh Skin With Collagen Renewal
Collagen is essential for firm and elastic skin, giving you a youthful glow from the healthy and renewed cells. Enjoy our Collagen Renewal Facial (worth $298) at an introductory price of
$28
, to see the results to believe it!  
Key Features Of Our Collagen Facial Includes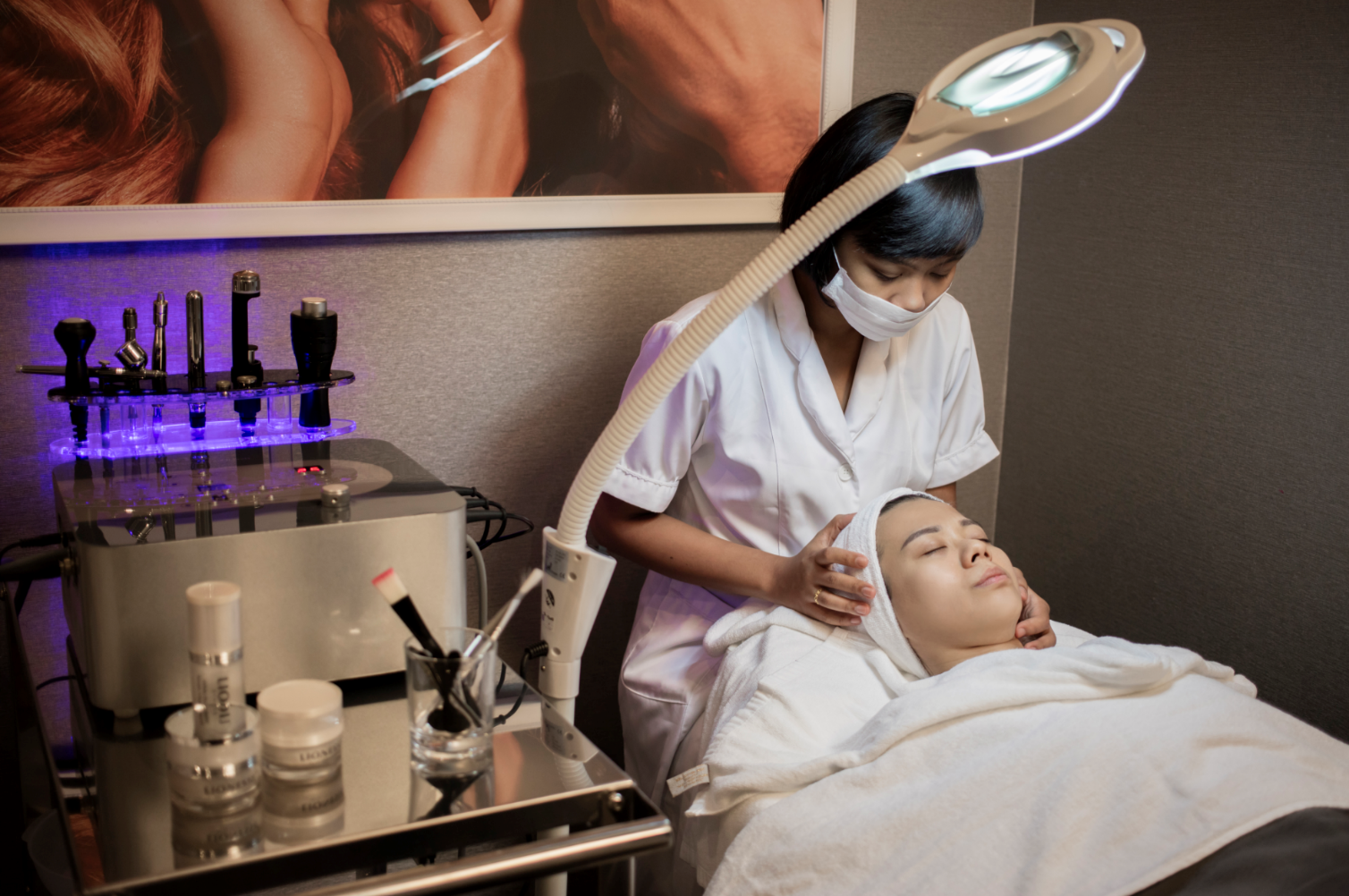 Soak in the relaxing ambience with our aromatherapeutic face and neck massage. 
Vitamin C Serum & 
Collagen Mask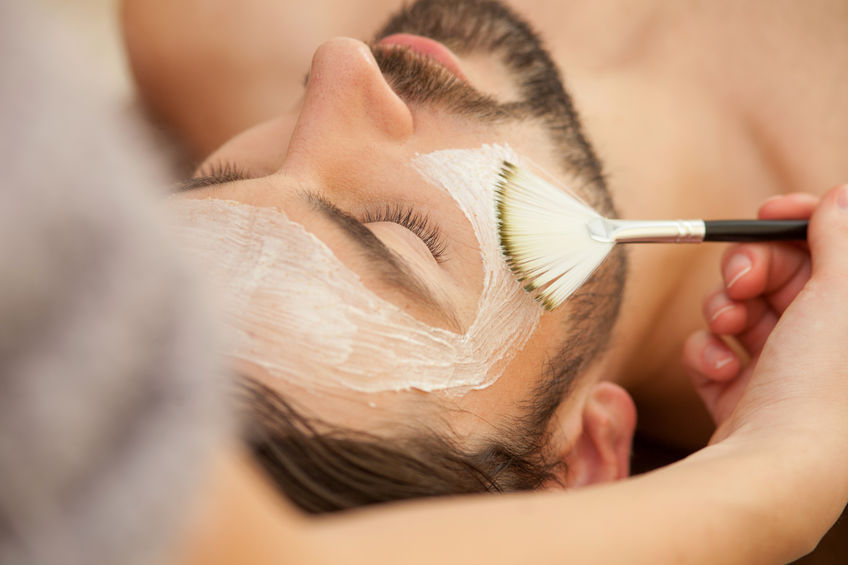 Our Collgen skincare range contains either gold or Apitoxin (bee venom) to boost the properties of our skincare ingredients.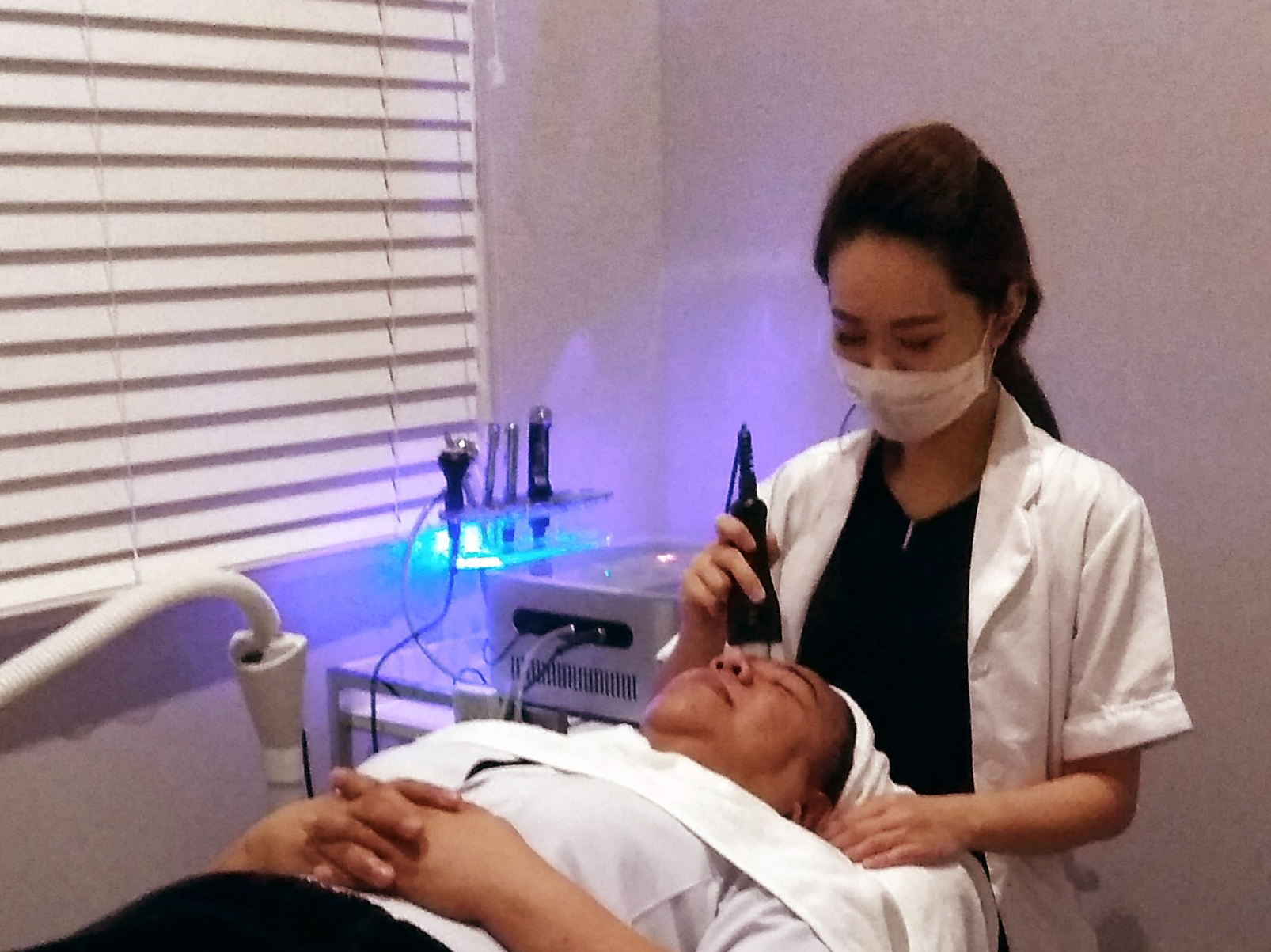 A cold-effect machine to stimulate collagen production deep within our skin, and maximise absorption of our Collagen skincare products.
Benefits of Our Collagen Facial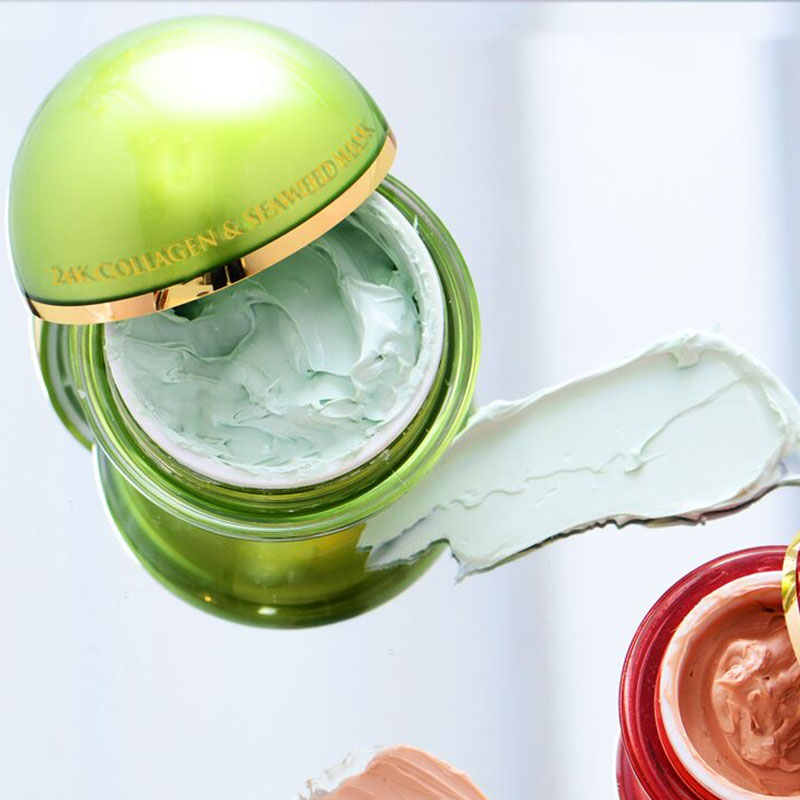 Restore brightness to your skin tone from the fresh, rejuvenating facial. Gold as an ingredients adds radiance to your skin, and improves absorption of product into the skin.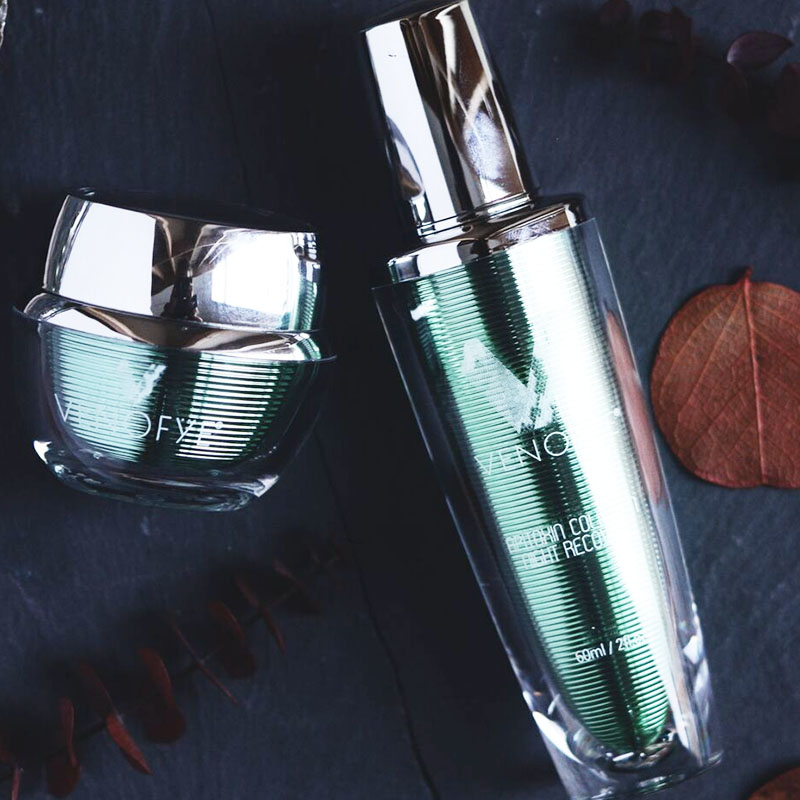 A tiny amount of Apitoxin mimics the effect of being stung by a bee to create a lush, plump appearance. Fine lines and wrinkles will be smoothened.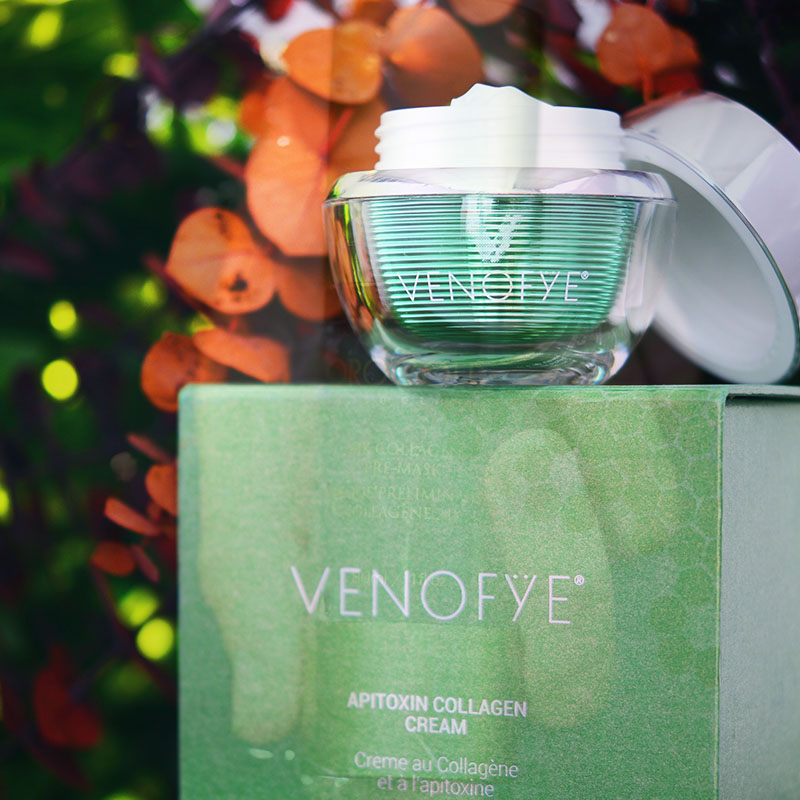 Collagen facials help to replenish the natural loss of collagen in our skin, while supporting its constant production of it. Daily use for skin maintenance is of utmost important.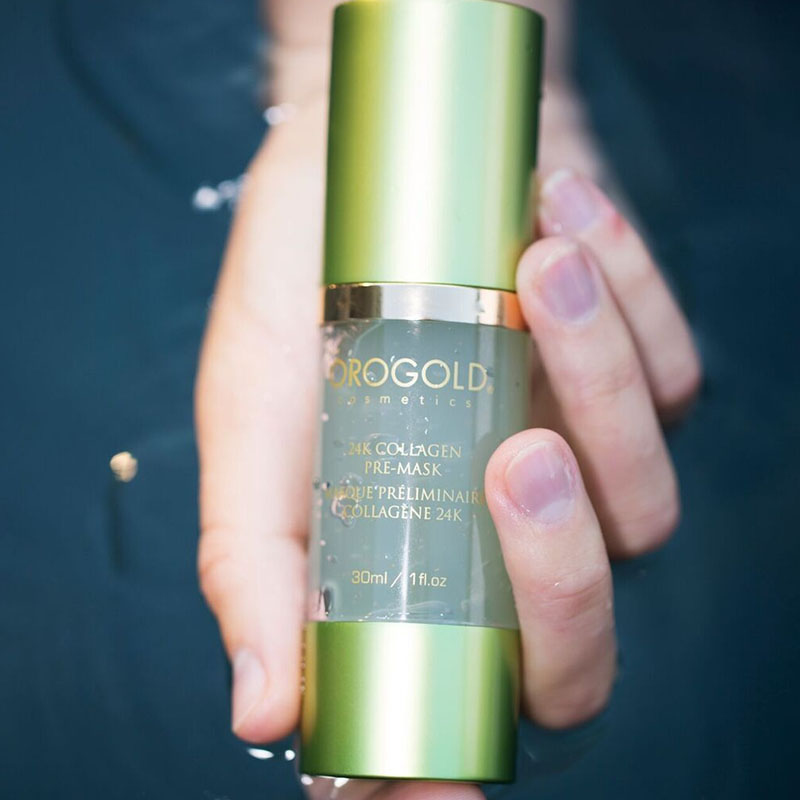 Our Collagen Collection intensely hydrates and firms the skin, so you will notice reduced pores, smoother skin and an even skin tone. 

Hear What Our Valued Customers Have To Say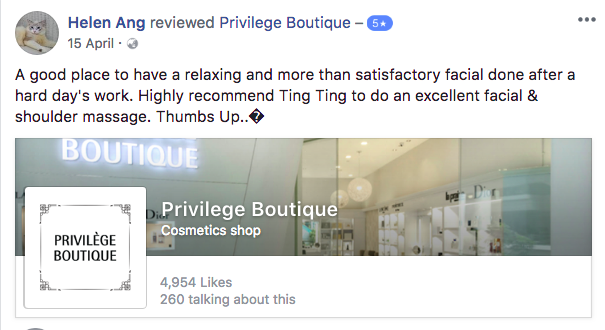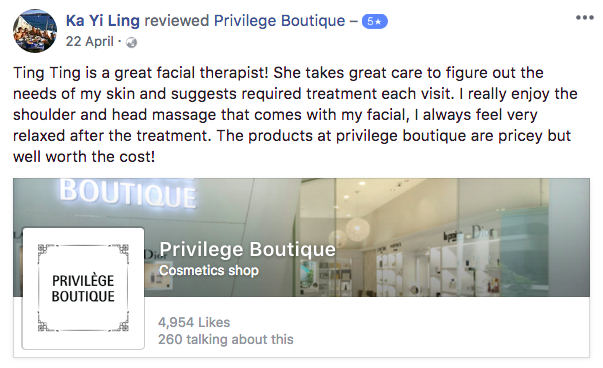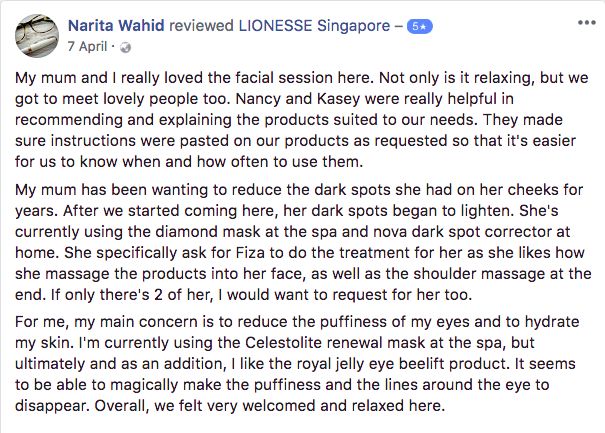 Submit Your Details Above And Reserve Your Collagen Renewal Facial With Us! 
1. Exclusively for first-time customers aged 25 years and above, or who has not visited for the past 12 months. 
2. For Singaporeans, PR, EP, SP, DP and WP holders. 
3. Strictly by appointment only. 
4. Promotion runs from 1 June to 31 June 2018. 
5. The Collagen facial can only be redeemed during the promotional period. Redemption of cash voucher is only valid on day of scheduled facial session. 
6. The value of the cash voucher must be fully redeemed in a single transaction. It is not exchangeable for cash or store credit. 
7. Cash voucher is only valid for products and services limited to face skincare and facial treatments only. 
8. Cash voucher cannot be used in conjunction with sale/promotional items, vouchers and third-party promotions 
9. Management reserves the rights to amend privileges, terms and conditions without prior notice. 
10. Collagen Skincare range used during the facial (24K Collagen series or Apitoxin Collagen series) will differ based on your location preferences. 
11. By submitting this form, you agree to allow our company to contact you for promotional purposes and to collect, use, disclose and process all personal data submitted for marketing purposes, even if you are registered with the DNC registry, exempting us against any liabilities under PDPA. 
12. Redemption of the offer is available at the following outlets: 
- Privilege Boutique @ Star Vista, #01-12 
- Resveralife @ Somerset: 182 Peranakan Place Complex 
- Lionesse Plaza Singapura, #B1-25A 
- Lionesse Marina Bay Sands Spa, #B1-01F 
- Lionesse Wisma Atria, #03-05 
- OROGOLD Westgate, #02-36 
- OROGOLD Orchard Gateway, #B1-06