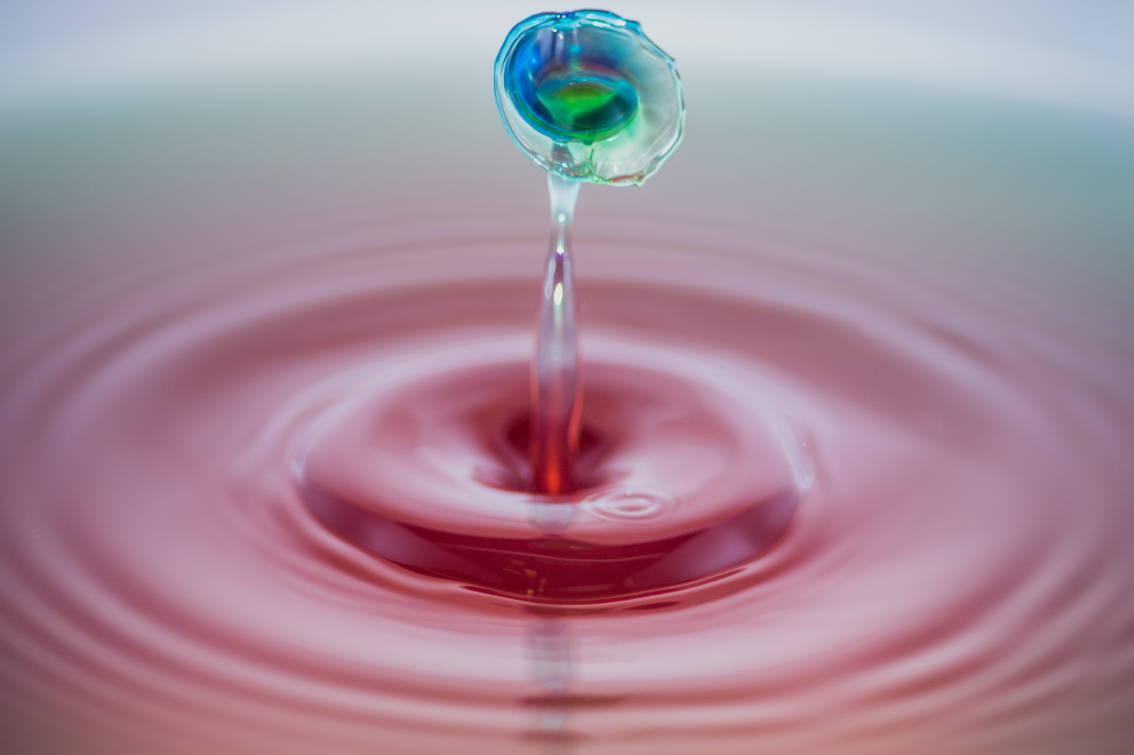 Looking for a serum to take one step further in your basic skin care routine of Cleanser-Toner-Moisturizer? Or maybe you're trying to figure out what exactly is a serum that everyone is talking about? Read on and find out more, we have all the answers!

What Is A Serum?
See it as something in between a moisturizer and a face cream. It almost combines both of its wonderful properties of hydration and locking in nutrients in your skin. It also has more of a targeted function to improve a certain skin concern. However, it is still not a substitute for either product.
Why Should I Use A Serum?
As we hit certain ages, our skin changes. Whether it is to suit this change, or to allay age-related concerns, we would seek an extra layer of skincare to maintain skin health and its youthfulness. A serum will eventually become part of your skincare routine as it:
• Contains a higher concentration of active ingredients
• Is laser-focused for targeted skincare concerns like dry skin, fine lines, wrinkles or dull skin.
• Smaller molecules help serum deliver to deeper layers of the skin, nourishing it
How Should I Use A Serum?
It is recommended to apply it once or twice a day, depending on its potency. Sometimes a thicker consistency may mean it has more powerful active ingredients, but check the ingredients list to be sure.
Apply it after your moisturizer and before your face cream. Your skin is like a sponge and needs moisture first before it becomes absorbent, thus the moisturizer. After the serum is applied and nutrients delivered, lock in all the goodness with a face cream that acts as a cover shield.

How To Choose The Right Serum?
1. Find The Problem, Find The Serum
No one serum will be a cure-all for heavier skin concerns like pigmentation, inelastic skin or acne. You might even need more than one to target specific areas you are worried about.See below for some of our best-selling serums:

2. Look At The Ingredients
A serum will usually contain peptides, alpha and beta hydroxyl acids and antioxidants, coupled with a mélange of vitamins, minerals, botanical extracts or other exquisite products like caviar, collagen or pearl. Depending on how luxurious, advanced or targeted you want your serum to be, looking at the ingredients is your smartest choice.
3. Hear Our Recommendations
Count on us if you just want a quick fix. Here are our recommendations for the usual skin concerns:
FOR WRINKLES AND FINE LINES
FOR NORMAL/SENSITIVE SKIN: